Art Canvas Paper
The canvas paper is an ideal work surface to use in a professional or amateur context, for a personal project or even in school as a student canvas. When you shop with us, you'll find a wide range of student canvas paper and materials. Discover more about finding the right canvas paper for your next project.
What Is Canvas Paper?
If you are unfamiliar, this is a textured heavyweight material with a coated surface that significantly resembles the completed top of a canvas. It is usually bound in flat sheets, similar to a bristol or drawing board pad. The material is good for a range of mediums, including:
Alkyds
Paint markers
Caseins
Egg tempera
Oil paint
Types Available
Not all these products are made equal, and certain types will suit your needs better, depending on your project.
Canson Oil Acrylic Paper
Canson oil is formerly known as Oil & Acrylic sketch. It's ideal for practising sketches or finished acrylic and oil paintings on linen canvas textured paper.
Single Sheet Canvas Paper
This acid-free paper has a texture much like a linen surface — perfect for oil and acrylics.
Artist's Gesso
Gesso is a necessary art product for preparing your surface for painting. The brilliance of gesso is that it can be applied to almost all surfaces and then coated over with acrylic paint. Applying a layer or two of gesso to vinyl records, for example, allows you to paint with acrylics on them. The options are limitless!
All Your Artistic Needs Under One Roof
No matter what your artistic needs are, whether you're just starting out or an expert painter, we have the best materials for you to use in your artistic creation process. Shop now for your art supplies on our site, where you'll find everything you need.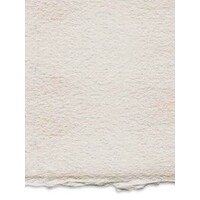 A1795107
$256.80
P_C200851103
From $147.94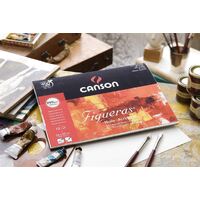 P_C200857220
From $7.94