Butchers Paper
Oxlades Butchers Paper
Whether you're a deli owner looking for a specific kind of material to line your baskets, plates, or tabletops, or a student looking for the medium of your next great masterpiece, Oxlades can provide you with top-of-the-line butchers paper to get these tasks done.
This type of paper is often used in butcher shops to wrap freshly cut meats. It's a heavy-duty craft-style paper made primarily of wood fiber and other raw materials. For more information on the paper we have available for you and recommended applications, read on!
Our Products
Oxlades sells a variety of butchers paper in different sizes and variations. Shipping costs depend on where you're ordering from. Check out your nearest store if you're in the Perth, Brisbane, Noosa, or Cairns area!
Applications
There are two main reasons you'll need this product:
Arts & Crafts
90% of you who are looking to purchase butchers' paper from us most likely fall within this category, as these materials can be utilized to sketch masterful compositions and artworks. Designed to withstand moisture, various kinds of inks and paints can be applied at leisure and are also excellent for large-scale art projects.
Food Industry
On the other hand, aside from wrapping up meats, this paper is also employed by countless restaurants to line tabletops, baskets, and plates to keep the mess off the furniture. These can also be customized by adding the restaurant's logo or any related prints to further enhance the establishment's aesthetic value.
Visit Our Nearest Store
Experience this product for yourself! Servicing artists and institutions in Queensland for over 100 years, Oxlades is the place to go for quality butcher paper and any other art-related products. Visit our Brisbane, Noosa, Cairns, or Perth establishments today!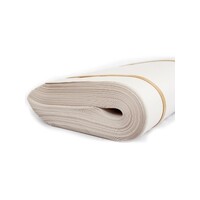 BUTCHS
$50.49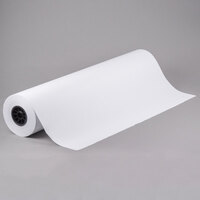 BUTCHR
$45.67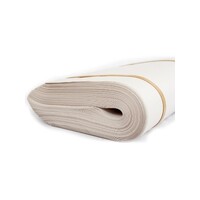 BUTCH
$70.49